Skip to main content
It looks like you're using Internet Explorer 11 or older. This website works best with modern browsers such as the latest versions of Chrome, Firefox, Safari, and Edge. If you continue with this browser, you may see unexpected results.
The Library has re-opened for SWTAFE students & staff only. It remains closed to the general public.
Please visit our COVID-19 Library Guide to remain up to date on all library services.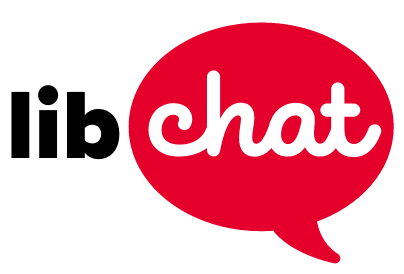 ---
Need Further Help?
Select one of our helpful Libguides below:
Library Help Desk hours:
9 am - 4:30 pm (Mon-Fri)
Choose from the list below to find guides to course-specific resources to make your search in the library more convenient and productive:
03 5564 8956 | www.library.swtafe.edu.au | library@swtafe.edu.au

Go back to the South West TAFE Website